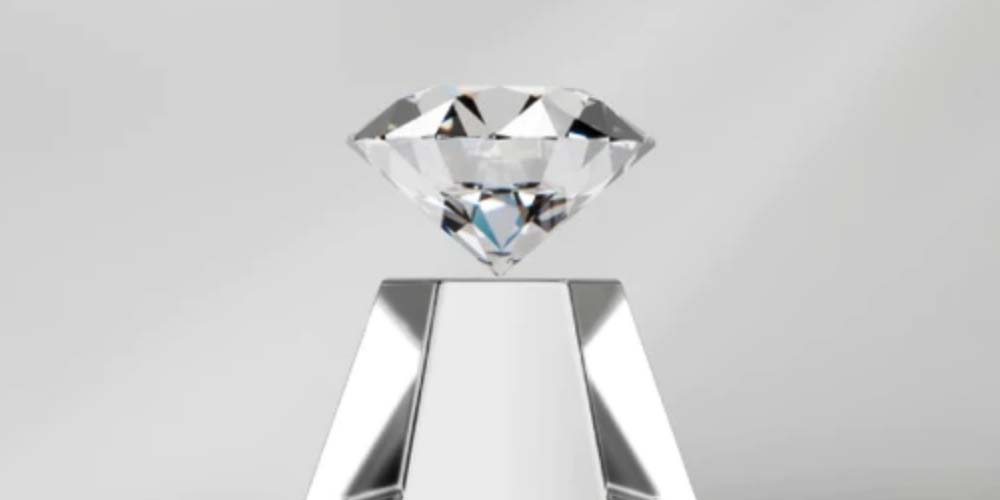 Jewellery has always been a way for individuals to express their unique stories and personal style. DemiLuxe takes this concept to a whole new level, offering jewellery that goes beyond mere fashion jewellery. Each piece from DemiLuxe carries a personal touch, allowing customers to carry meaningful moments with them every day.
Rings, Necklaces, and Bracelets: Carrying Meaningful Moments Every Day
DemiLuxe offers a wide range of jewelry options to choose from, including rings, necklaces, and bracelets. For those who prefer silver jewelry, DemiLuxe's silver ring collection offers timeless elegance suitable for any occasion. They also have a stunning selection of long chain with pendant necklaces, including diamond long necklaces, that add a touch of sophistication to any outfit.
If you're looking for something for the little ones, DemiLuxe offers charming children's bracelets that are both adorable and durable. And for those who prefer to shop online, DemiLuxe has a convenient platform where you can browse and purchase their exquisite silver items and pendants online. With their wide variety of jewelry options, DemiLuxe ensures that there is something for everyone's style and preference.
Their necklaces are equally stunning, with a variety of pendant designs in silver that are sure to catch the eye. From delicate chain for women to bold statement pieces for men, DemiLuxe necklaces are designed to make a lasting impression.
To complete the look, DemiLuxe offers a range of bracelets, including their popular gold chain bracelets for women. These bracelets not only add a touch of style but are also versatile enough to be worn on any occasion.
Attention to Detail: DemiLuxe's Commitment to Personalisation
 What sets DemiLuxe apart from other jewelry brands is their unwavering attention to detail. Each piece, including hand ring bracelets, is meticulously crafted to tell a story, whether it's through customized charms or whimsical engravings. This personal touch is what makes DemiLuxe jewelry, including their diamond bangle collection, truly special, enabling customers to carry their most cherished memories with them wherever they go.
DemiLuxe also offers a stunning rose gold chain bracelet, perfect for adding a touch of elegance to any outfit. For those who prefer a classic look, DemiLuxe has a collection of ladies gold bangles that exude timeless beauty. And if you're in search of something truly exquisite, their diamond gold chain selection will surely captivate you. DemiLuxe understands the importance of jewelry in reflecting personal style and memories, which is why they go above and beyond to create pieces that are not only beautiful but also hold sentimental value.
Conclusion:
 DemiLuxe offers jewellery that goes beyond mere adornments by telling stories and reflecting personal journeys. From customised charms to whimsical engravings, their attention to detail is evident in every piece. Whether you're looking for the best rings, necklaces silver, or pendant earrings, DemiLuxe has something to suit your style. Discover their collections and find the perfect piece to carry your meaningful moments with you, courtesy of DemiLuxe's personal touch.