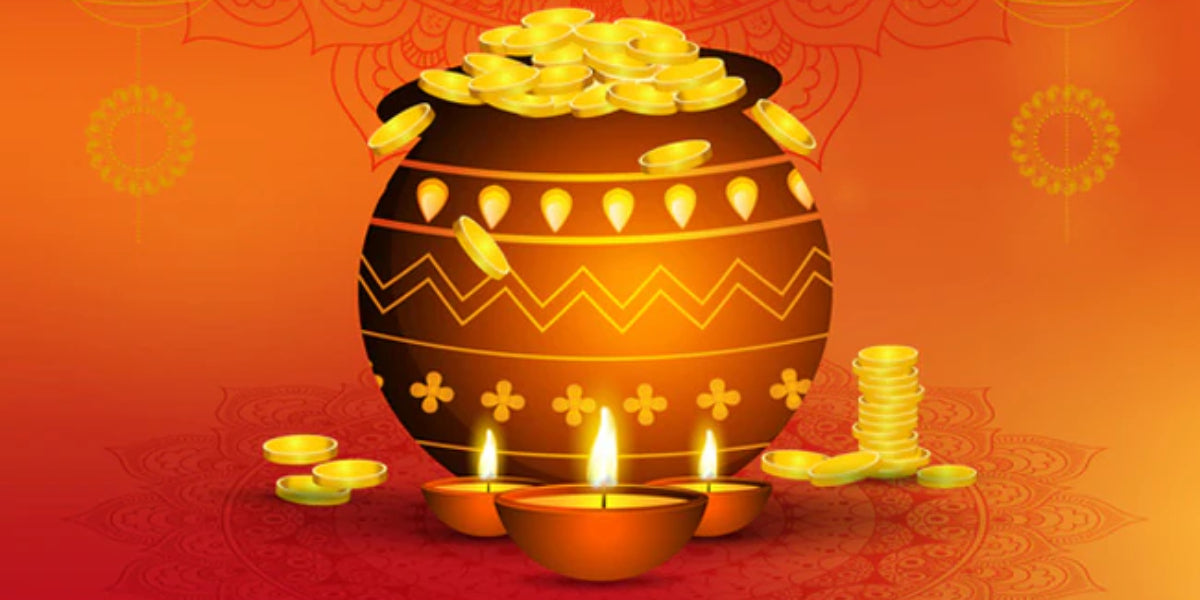 The festive season is upon us, and what better way to celebrate the auspicious occasions of Dhanteras and Diwali than adorning yourself with exquisite jewellery? Demi Luxe, your ultimate destination for luxury accessories, presents a captivating array of jewellery pieces that will elevate your festive look to new heights. Let's explore some stunning jewellery ideas that will add a touch of glamour to your celebrations.
Elegance Unveiled: Demi Luxe's Festive Jewellery Extravaganza
In preparation for the upcoming festive season, Demi Luxe welcomes you to explore a wide array of exquisite jewellery pieces that are bound to elevate your style.
Our silver necklace blend tradition and elegance, offering a touch of sophistication to any attire. For those seeking a variety of options, our online ring selection boasts diverse designs, ensuring there's something for every taste. Enhance your look with our meticulously crafted pendant earrings, designed to add a touch of glamour to your festive ensemble. Adorn your wrists with our gold chain bracelets, a perfect blend of style and grace, or discover trendy and affordable options in our latest jewellery collection.
Gentlemen can also indulge in our exclusive men's jewellery collection, tailored for a sophisticated appearance. From chains designed for women to bracelets curated for ladies, our jewellery is a celebration of timeless elegance. Demi Luxe offers more than just jewellery; it's an experience in itself. Explore the best jewellery designs, carefully curated for your discerning taste. Shop for silver pendants online, ideal for adding a touch of sophistication to any outfit.
Complete your look with our necklace and bracelet set, or make a statement with our stunning bracelets, adding a pop of colour to your festive attire. Whether you're in search of the perfect diamond bangles at various price points, crystal bracelets, tailored for men, or unique beaded chain necklace, Demi Luxe ensures you find the perfect piece to complement your style. Embrace elegance, celebrate traditions, and shine bright this festive season with Demi Luxe's exquisite jewellery collection.
Conclusion
At Demi Luxe, we understand the significance of jewellery in Indian traditions. That's why our expert craftsmen create pieces that reflect the rich cultural heritage while embracing contemporary designs. Whether you're looking for a traditional necklace or a modern bracelet, our collection has been curated to meet all your jewellery needs.
This Dhanteras and Diwali, indulge in the joy of gifting or adorning yourself with jewellery that resonates with your style. Demi Luxe invites you to explore our exquisite jewellery pieces and make this festive season truly special. Embrace elegance, celebrate traditions, and shine bright with Demi Luxe's stunning jewellery collection.