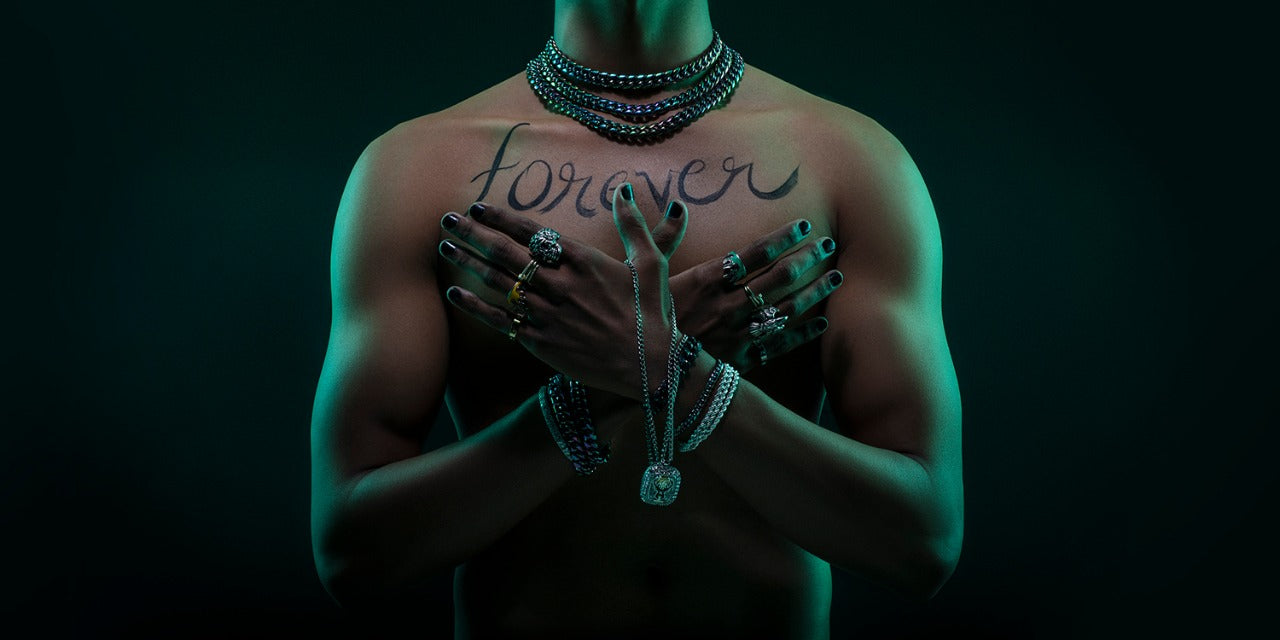 Once you place your order, we start working on it right away! The type of product(s) you ordered will determine how long it takes to ship. It usually takes about a week to 10 days for an order to get shipped and delivered to you. Since we also offer various colour and sizing options, a personalised/customised order typically takes 10-12 business days.
Demi Luxe DOES NOT ACCEPT RETURNS OR ISSUE REFUNDS FOR ANY REASON, however we do allow exchange within 7 days of the delivery date. In the event you are dissatisfied with your item for any reason, we will allow you to exchange your item one time for an item of equal or greater value. Jewellery items can be exchanged for jewellery only. Please contact us by phone or by email at care@thedemiluxe.com and we will provide you with instructions on completing your exchange.
Please note: All returns should be properly packed in the same way as it was sent to you. The package contents should be properly covered and taped. Any package that is not properly covered and taped will not be considered eligible for returns and exchanges.
Sorry to hear that you have received an empty box. The chances of this happening are very minimal but this can happen on account of tampering by the delivery personnel. Regardless, in case if you have received an empty box, please do not accept the parcel and reach out to us ASAP at care@thedemiluxe.com with the images and videos of the box and your order number.
Demiluxe does not take any guarentee or responsibilty of any product missing once it has been delivered to the customer.
At Demiluxe, we consider every piece as a lifelong emotional investment. With minimal effort, your pieces can be cleaned, well‐cared for and safely stored to last you a lifetime. Cleaning your Demiluxe jewellery is easy and can be done from the comfort of your home. Care should be taken to prevent plating from getting tarnished. Try to avoid contact with face creams, lotions and other household chemicals. Use a lint-free cloth to wipe them clean from time to time.
No, we do not ship worldwide. We offer free shipping pan India. For orders outside of India, there will be additional shipping charges. Please get in touch with our team on contact to care@thedemiluxe.com know about the exact shipping charges for your country.
Most of our orders are air-shipped – so you don't have to worry about timely delivery. But if you still require expedited shipping for some reason, let us know and we will try our best to dispatch the order as
early as possible.
Our collection is made in 925 Sterling Silver and plated with 14k gold. Stones used are Cz diamond stimulant. Each Demiluxe piece comes with an Authenticity & Lifetime Guarantee card. Upon request, we manufacture in solid gold, platinum, precious and semi-precious stones as well.
demi luxe *
Exquisite craftsmanship jewellery *
made with love *
We Love demi luxe *
We Love demi luxe *
Exquisite craftsmanship jewellery *
made with love *
demi luxe *